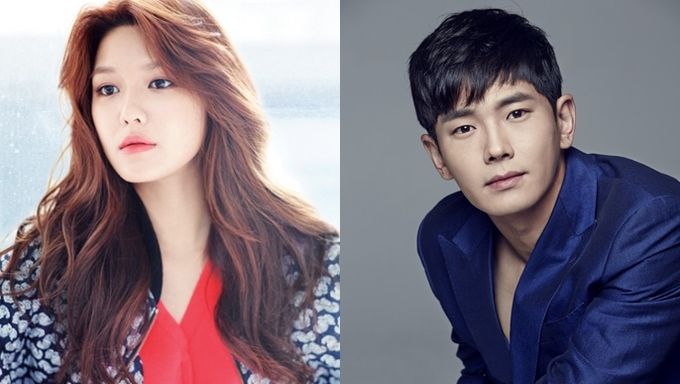 SNSD SooYoung is going to act an ordinary realistic character in MBC drama "Man Who Sets The Table".
One of the best K-Pop girl groups, SNSD's member Choi SooYoung has been successful in her acting career as much as her idol career. In September, she will be on TV with On JooWan in drama "Man who sets the table". Besides, this drama is going to be on the air on weekends, so it's highly expected that this drama grabs much attention and popularity. "Man who sets the table" is dealing with realistic stories based on youth's lives and romance. A staff introduced that this drama is based on touching stories related to young adults who are struggling with their own troubles. As top stars are going to participate this drama, lots of fans are looking forward it. 
Must Read : Truely Useful Beauty Tips We've Learned From SooYoung Of SNSD
"Man who sets the table" is going to go on the air on MBC in September, 2017.
Man Who Sets The Table
Information
Title: Man who sets the table/ 밥상을 차리는 남자
Director: Joo SungWoo
Writer: Park HyunJoo
Network: MBC
Runtime: 2017
# of Episodes: TBA
Language: Korean
Summary
"Man who sets the table" is dealing with 'family' things. It's the time of 'revolution in family', so this drama is based on those different forms of families. Also, the main story of "Man who sets the table" is adult man's project to regain his happiness lost with family crisis. 
Cast
Choi SooYoung as Lee RooRi
Lee RooRi, one of normal woman who are in between jobs, are actually almost giving up finding a job. Because she dreams about only major companies which are the hardest. She has a big problem with her father who imposes a big pressure on her, so she escaped from him. In foreign country where she hided from her dad, she met Jung TaeYang and that's a turning point of her life.
On JooWan as Jung TaeYang
 Jung TaeYang is a typical YOLO(You Only Live Once) person. In other words, happiness weighs more than success for him. Jung TaeYang are traveling all around the worlds with his free spirits. However, different from what he looks like,  he has deep trauma in his mind.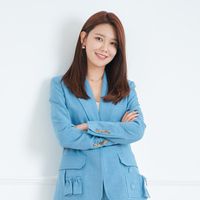 Became a fan of SooYoung
You can now view more their stories