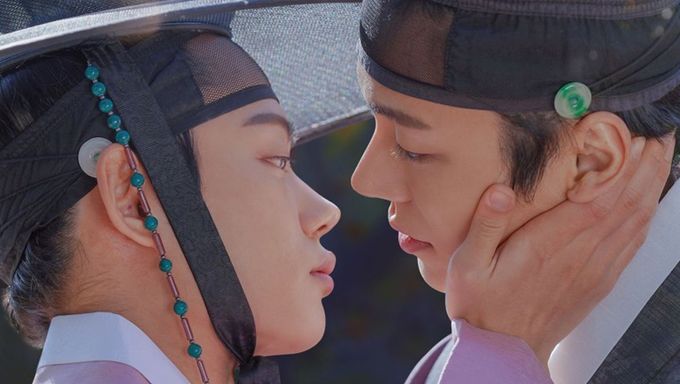 Here is another Korean BL drama of 2021! "Nobleman Ryu's Wedding" is a historical BL web drama. It is the first Korean BL drama with historical background.
Lee SeJin, former MYNAME's (Kang) InSoo, and Jang EuiSoo are cast in this drama. They all have already acted in Korean BL web dramas before: Lee SeJin in "Mr. Heart", InSoo in "Wish You: Your Melody From My Heart", and Jang EuiSoo in "Where Your Eyes Linger".
The drama is produced by the same company as the BL "Wish You: Your Melody From My Heart" and you can watch it on Idol Romance App (app store, google play).
Here is more information.
Nobleman Ryu's Wedding
Information
Title: Nobleman Ryu's Wedding / Ryuseonbiui Honryesik / 류선비의 혼례식
Director: Park KunHo
Writer: Jang HyeSu, Kim SeulgKi
Network: Idol Romance App
Runtime: From April 15
# of Episodes: 8
Genre: BL, Historical
Language: Korean
Summary
It tells the Joseon romance of Choi KiWan who married instead of his sister and of Ryu HoSun who married a man dressed as a woman.
Cast
Lee SeJin as Choi KiWan
He is getting married dressing as a woman pretending to be his sister who left the house because she refused to have an unwanted marriage.
Kang InSoo as Ryu HoSun
He agreed to marry someone he had never met before. He discovered that he married the brother of his bride-to-be on the nuptial night.
Jang EuiSoo as Kim TaeHyung
He has a one-sided love for Choi KiWan. He is a troublemaker in Choi KiWan and Ryu HoSun relationship.
Interesting Facts
Here is the teaser.
Here are the official posters.
Here is the characters' relationship map in English.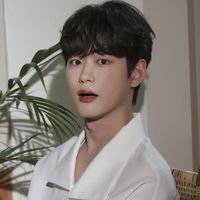 Became a fan of Lee SeJin
You can now view more their stories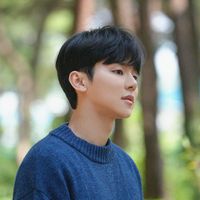 Became a fan of InSoo
You can now view more their stories