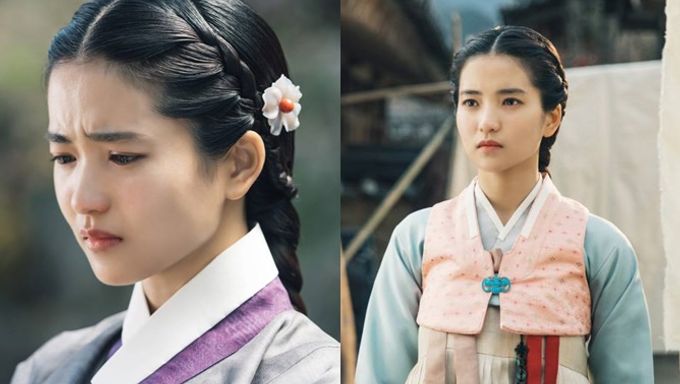 Kim TaeRi is the top actress of Korean drama actors and actresses Brand Reputation Index ranking for September 2018. She caught the attention of many with her acting as the main role in "Mr. Sunshine".
The drama is very popular in Korea and with high ratings despite being a cable drama. Viewers praised the drama for various reasons such as a perfect acting and others. Among these reasons, stunning costumes were mentioned. We already covered a part of their costumes previously, you can consult here.
This time, we cover the fashion of Go AeShin (Kim TaeRi), the last daughter of a Joseon noble family. She wears men clothes as well as modern clothes from time to time but also wears Korean traditional clothes for noble people.
Korean and international viewers were surprised by the beauty of the outfits and somehow felt that they were reintroduced to the beauty of Hanbok. She wears various colorful hanbok with elegance. She also has great accessories such as hairpins and others.
The diversity and the quality of the outfits are indeed remarkable.
Do you feel the same? Which Hanbok do you prefer?
Read More : Korean Drama Actors And Actresses Brand Reputation Index Ranking For September 2018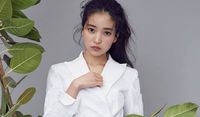 Became a fan of Kim TaeRi
You can now view more their stories