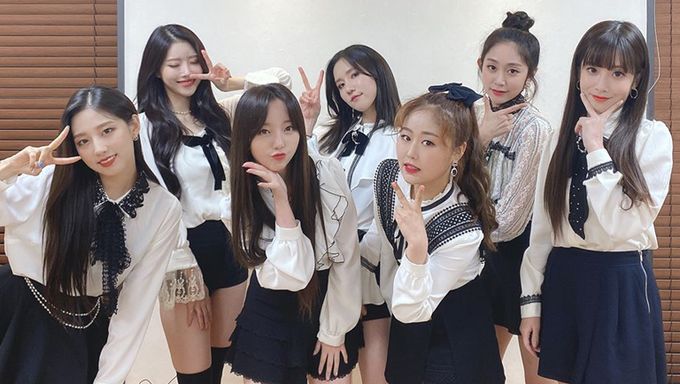 One reason for the success of K-Pop groups is none other than the closeness of the members with each other. The friendship, teamwork and chemistry between the members play a huge role in keeping them united as one.
Recently, many netizens noticed that there is one particular K-Pop group who had actually become even closer with one another after moving out from the dormitory.
It is none other than Lovelyz!
According to a post on online community, it was said that the lease for their dormitory had expired. Since the beginning of 2020, all the members had moved out.
Jin had moved back with her family and SuJeong is currently living with her older sister. The rest of the members are living by themselves with just 3 minutes walking distance from one another.
Previously, while they were living in the same house, they tend to just stay in their own room and even had meals separately. Now that they have their own space, the members meet up and hang out with each other more often.
They go on dates with one another and even take lovely photos together.
Sometimes, they also hang out at each other's houses!
Many fans are glad to see that the relationship of the girls appear to be even better than before and found it rather interesting too.
Not long ago, netizens had also pointed out that they were amazed by the amount of V-Live sessions Lovelyz members hold to communicate with their fans. With that being said, fans are also hoping to see a comeback from them soon.
Lovelyz is set to perform in "26th Dream Concert".
Are you also loving the friendship they have?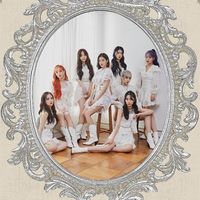 Became a fan of Lovelyz
You can now view more their stories