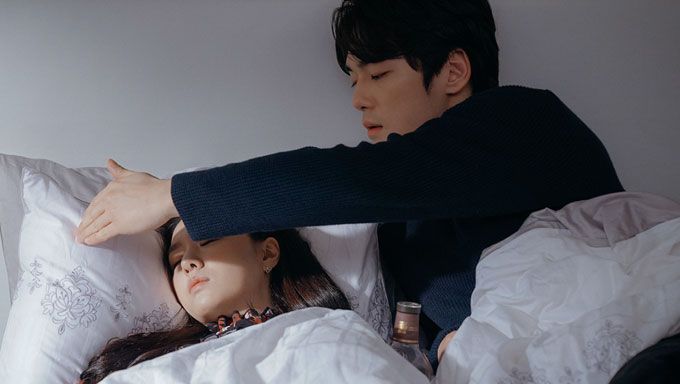 If you are watching "Crash Landing on You", the couple Kim JungHyun as Goo SeungJun and Seo JiHye as Seo Dan must have caught your attention.
Their love story is taking place in North Korea. Kim JungHyun is acting as a rich businessman and Seo JiHye is/was Hyun Bin's fiancee. Kim JongHyun was attracted to her from their first meeting and episode after episode they started to get closer to each other.
This second-lead couple is gaining a lot of excitement with the construction of their original love story. Their romance line has a lot of fans as the two characters developed genuine feelings for each other in yet awkward situations. Everyone is waiting for them to be together.
It is time to look at 3 times viewers wished they start to date in recent episodes. Let us know in the comment your favorite scene of the couple.
Be aware of spoilers up to episode 12.
1- Umbrella pick-up scene
Seo JiHye's character is a woman of elegance and charisma. She would not agree on getting her image stained and is the type to take revenge if needed.
She asked Kim JungHyun to come to pick her up and to pretend to be her boyfriend to take revenge from acquaintances. He made an impactful entrance with his umbrella and the ladies could not believe their eyes when they saw him opening the car door to Seo Jihye. He even winked to them.
The couple looked like the perfect duo with strong chemistry.
2- "Come on out" *Run to the window*
After spending a sleepless night (over-)thinking why she smiled at him during the dinner and why she did not pick up his call, she "finally" called him back. He was such in an urge to pick up the phone that he jumped on his bed. He told her that he would like to meet her but she hung up on him
Shocked, he stayed in bed. She called him a while later to tell him to come out. He went running to the balcony to check if she was her and was left flabbergasted.
Viewers could feel his loving stares through the screen and his screaming inner feelings for her.
3- Special care for the sick
Even if Seo JiHye pretends to be cold and indifferent to Kim JungHyun, when he called her to say he was sick and without electricity she did not hesitate to visit him right away.
She warmed the house and cooked for him. They talked about personal issues and opened up to each other making them one step closer to each other.
They make a lovely couple.
Read More : Filming Locations In Switzerland & More Of "Crash Landing On You" That You Need To Know About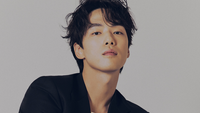 Became a fan of Kim JungHyun
You can now view more their stories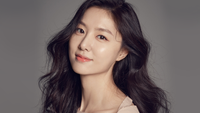 Became a fan of Seo JiHye
You can now view more their stories