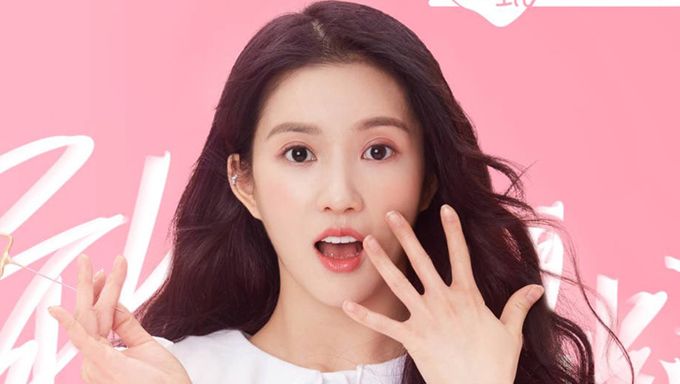 Not long ago, it was announced that Gugudan's Sally will be appearing in Chinese audition program "Produce Camp 2020". Kpopmap had also covered the news and you can read more in detail here.
Former EXOmembers, Tao and LuHan as well as f(x)'s Victoria are appearing on the show as mentors.
Starting from May 2, the first episode of "Produce Camp 2020" began airing and many viewers had watched the premiere of the show.
However, it had also come to the concern of many Gugudan fans after they read what Sally had mentioned in an interview with GQ magazine in China.
She mentioned that "About 1.5 years ago, our company suddenly allowed us to return home. However, I did not head home as I was scared that I would give up completely if go back. In the end, I would cry in front of the mirror every night while reading the letters by fans to relieve the stress. I am still thankful that I did not give up on myself back then."
Reading the interview from Sally, fans were worried if something had happened to Gugudan as well as their agency, Jellyfish Entertainment.
One netizen commented that he or she is a VIXXfan and shared that the agency is famous for not letting their artists pursue the things they wish to do. After preparing months for something, they would end up calling it off.
Another also pointed out that it has been almost 2 years since Gugudan had made a comeback as a group.
Many fans are missing the group and hoped that they will be able to make a comeback soon.
What do you think of the situation?
Read More : Gugudan's Sally To Appear On Chinese Audition Program "Produce Camp 2020"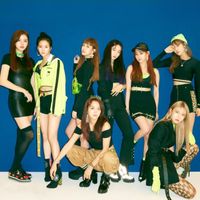 Became a fan of Gugudan
You can now view more their stories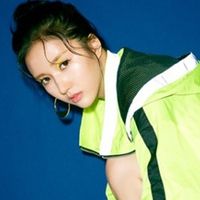 Became a fan of Sally
You can now view more their stories