It is definitely a dream for many K-Pop fans to be able to attend their favorite idols' fansign event and if you ever have a chance to do so, you will believe that it is one of the best day of your life.
Fans will get to interact, speak personally to their favorite idols, getting autograph from them and so on!
Recently, a post trended on an online community that talked about the reasons why you have to go to Park JiHoon 's fansign.
First, a netizen pointed out that he would initiate to lock his hand with yours.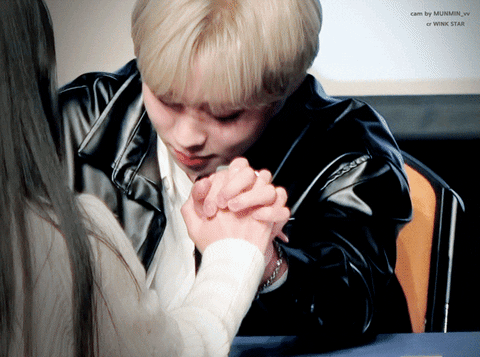 He might also wink at you.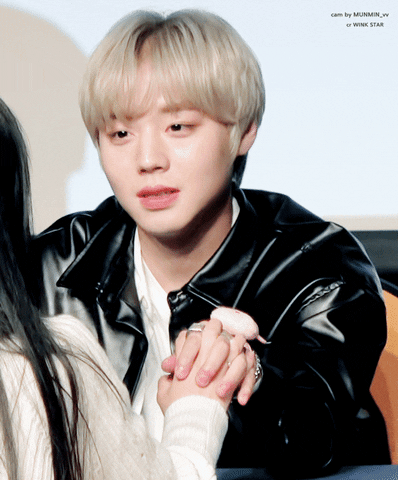 Or even look deeply into your eyes while holding your hands.
Park JiHoon would also return your love for him with a 'heart'.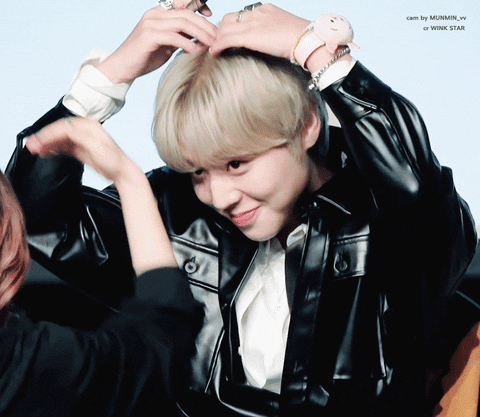 Even when you are leaving, he would continue to look at you with those puppy eyes.
Those who had seen those gifs could not help but talked about how adorable and lovely the young idol is especially when it comes to talking with his fans.
One shared that the way he looks at his fans is really heartwarming and that he also sometimes jokes with his fans.
Another also added on saying that Park JiHoon is good at receiving jokes from his fans too.
Previously, it was said that Park JiHoon will be coming back with his 2nd mini album "360 Degrees" on Dec. 4.
Do you also wish that you could attend a fansign of Park JiHoon?
Read More : Park JiHoon Is Set To Make Things Turn "360" Degrees With Comeback Date And Photo Teaser