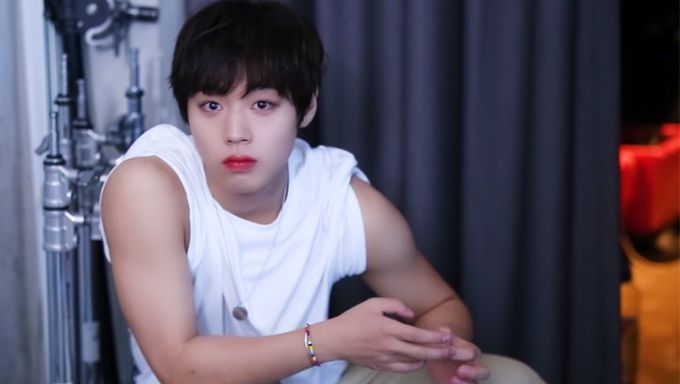 It looks like Park JiHoonis gaining the attention of many again thanks to his muscular arms!
Previously, Kpopmap had touched on how he appeared to be working out on his shoulders and it seemed like recently, many are noticing his arms too.
Not long ago, behind the scene video of Park JiHoon having a photoshoot was released on his official YouTube channel and that was when many had noticed his arms. You can check out the video below!
During that time, he was able to charm his fans, MAY, with his incredible visuals as well as adorable personality.
However, when he was taking a break, he had rolled up his sleeves before he decided to put them down again! It was at that time when MAY could see his arms clearly.
Adding on, Park JiHoon is also filming for "Love Revolution" and had posed with the food truck support which he had received.
MAY could tell that he had indeed been working out and notice how his body seemed to have bulked up compared to earlier on.
Some commented on social media that he appeared to look very innocent and youthful but definitely maturing into a fine man.
Are you looking forward to "Love Revolution"?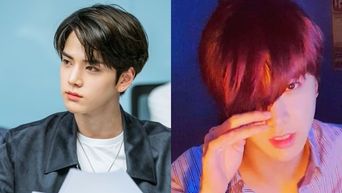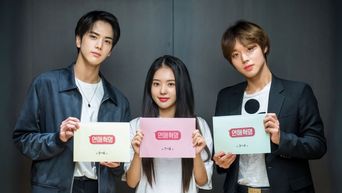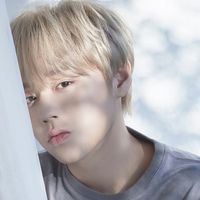 Became a fan of Park JiHoon
You can now view more their stories