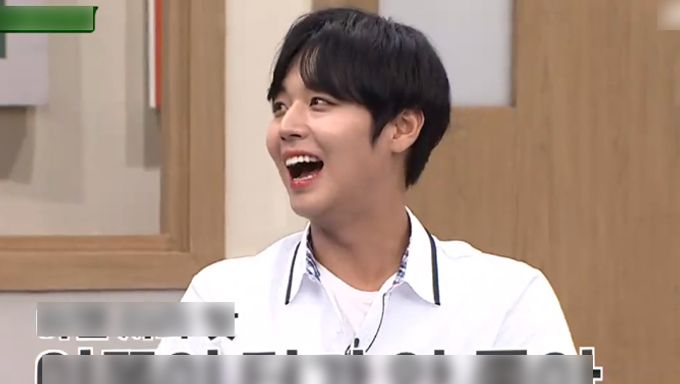 Aside from being a solo K-Pop artist, Park JiHoon is making the headlines recently as he will be appearing on the upcoming JTBC "Flower Crew: Joseon Marriage Agency".
On the recent episode of JTBC "Knowing Bros", the actors and actress went as guests to promote the new drama. Park JiHoon was also there and it was noted to be his third appearance on the show.
His frequent appearance also allowed the regular members to find it easy to approach the other fellow guests and host the recording.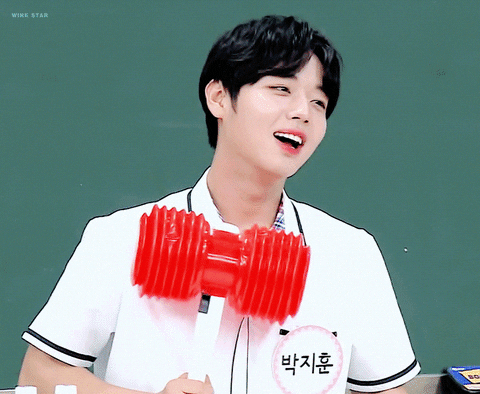 Loyal viewers of "Knowing Bros" noticed how every time Park JiHoon appeared on the show, their eyes were 'blessed' with his handsome good looks.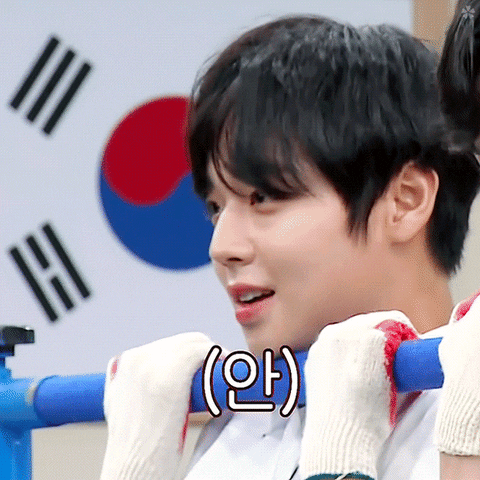 Aside from this good looks, he was also praised by viewers for his kind manners and consideration.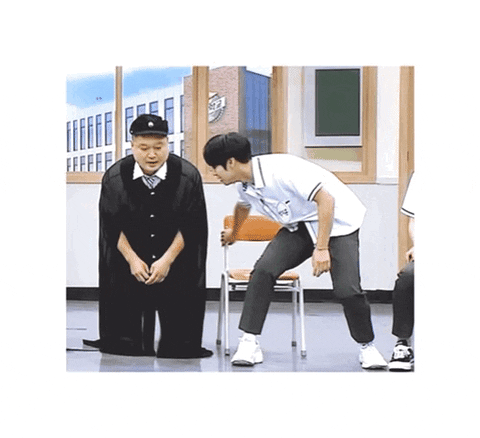 The young idol offered to share his seat with Kang HoDong and many viewers complimented his sweet actions.
One netizen commented that Park JiHoon is very considerate and what more is how he is thoughtful for others during times when people do not notice easily.
It looks like Park JiHoon is receiving lots of compliments in many aspects!
Who else is excited to watch the drama that he will be appearing?
Read More : Park JiHoon Causes Fans To Gasp At Outfit For Boryeong Mud Festival "Music Core"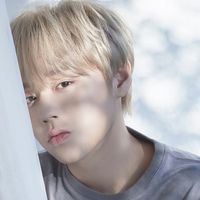 Became a fan of Park JiHoon
You can now view more their stories