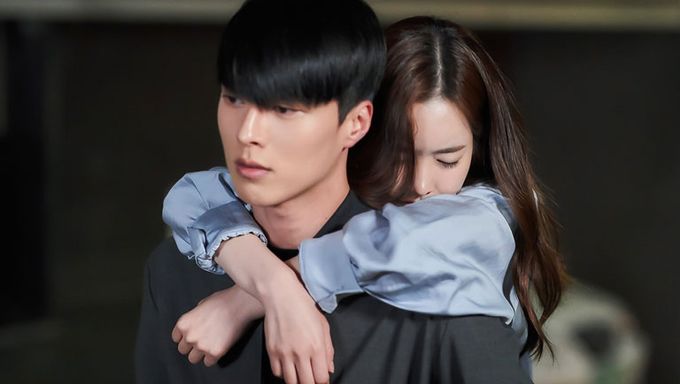 In the drama "Born Again", Jang KiYong had a scene where he piggybacked Jin SeYeon. But no one thought that originally the piggyback scene was not looking this way. In the making video, Jang KiYong's secret method was revealed.
Here, how it looked on screen.
Looking at the making video, it turned out that it was not like this at first.
In the beginning, Jin SeYeon was falling down on his back even if she used her arms to maintain herself upon his shoulders. She was looking on the verge of falling and not in a secure position.
Jang KiYong then found a way to piggyback her properly by maintaining her higher by not holding her legs with his hands but with his elbow and holding his hands for more strength.
Check it below. Here is before.
Here is after.
Such a difference right?!
Jin SeYeon was also considerate to Jang KiYong by staying as less as she could on his back and pating on his back.
You can check the video below from 1:00.
Did you notice that Jang KiYong was giving her a piggyback this way?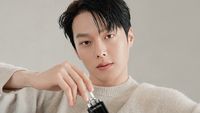 Became a fan of Jang KiYong
You can now view more their stories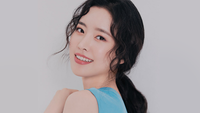 Became a fan of Jin SeYeon
You can now view more their stories