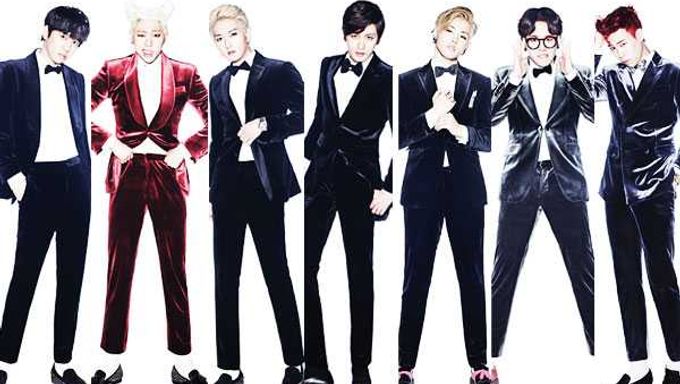 Do you want to be matched to the ideal types of your bias?
As K-idols become more and more popular, many fans wonder what type of person they get fascinated by the most. Thus, it gets tremendous attentions when they reveal their own ideal types. As soon as their ideal types are released, fans get busy to do their best to look or act similar to the released bias's ideal type. But, don't judge too fast because they can change their ideal types as often as whenever their new album comes. Then, there must be a chance that their ideal types can match with your current way. K-Idols often get asked what aspect of their ideal partner they look for the most? Well, sometimes the answers are specific, but sometimes ambiguous. They often pick one of the stars, who matches the most to their ideal types, when they can't describe the person, they are dreaming of, in words.
Must Read : Stars' Ideal Types 2016 Compilation : 3 Hallyu Stars
Now, K-POP MAP will tell you ideal types that your bias has revealed. For global fans of K-POP, IDEAL TYPES of K-IDOL have been searched and piled up. Let's see who revealed ideal type.
It's BLOCK B, today!
1. Ideal Types ( Descriptions)
TaeIl
No matter about age gap. I prefer short woman. Someone who can respect my unusual hobbies, and loves workout. 
B-Bomb
Don't care whether she is older or younger than me. I love to see my ideal girl's cute dimple. Someone tough and easy-going especially when she eats. 
JaeHyo
Prefer younger one, pretty and bright skin color. Someone very domestic and sweet. And hope she is not an outgoing person. 
U-Kwon
Girl's height about 168 cm. Someone who look good with short hair, and who can think of herself as cool rather than pretty. 
Park Kyung
Don't care about age gap. Someone with pretty legs and short height. I look more about personality than appearance, so, hopefully, she has nice personality. 
ZICO
Prefer someone older than me. A girl with tall height, sense of humor, cute and sexy charm. I hope she is a smart student. She must have pretty & robust thigh,d and no thigh gap. Her body curve must be fatal and impactful. 
P.O
Prefer younger one. Someone with bright skin color and sexy voice. Hopefully, she is a smart student. 
2. When asked to pick a Korean celebrity that closely resembles their ideal type
TaeIl: Lee YoungAh & Byul
B-Bomb: Han SeungYeon
JaeHyo: Son NaEun
U-Kwon: Jeon SunHye & YounHa
Park Kyung: TaeYeon, Kang, JiYoung & IU
ZICO: Kim SaRang
P.O: SulLi & Sandara Park
Must Read : ZICO And Seolhyun Dating Out?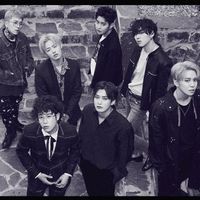 Became a fan of Block B
You can now view more their stories