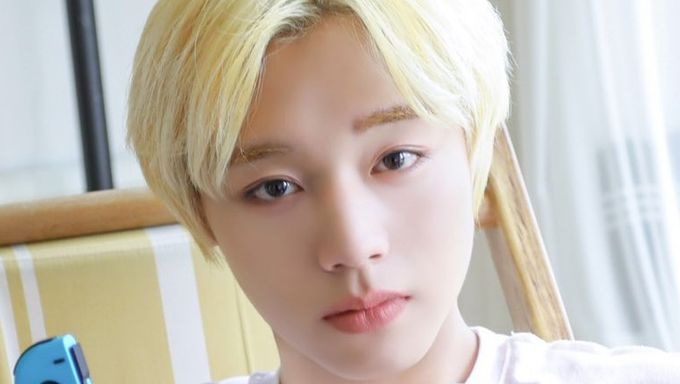 Every celebrity has defining moments in their career. Moments that made them known to the public, and helped them gain loyal fans.
Park JiHoon has had a varied career so far. He participated in many different kinds of entertainment throughout the years, some being more memorable than others. So here are the most important moments in Park JiHoon's celebrity journey.
Career beginnings
Park JiHoon was a child actor. He participated in various musicals from a young age, as well as some tv shows. His first appearance was in a historical drama called "Jumong".
Though his part was very small, it began his career in the entertainment industry therefore it is significant.
Produce 101
In 2017, Park JiHoon auditioned for and participated in the survival show "Produce 101" Season 2. He earned wild popularity after his winking scene in the performance of 'It's Me (Pick Me)' went viral on the internet.
His aegyo catchphrase "save you in my heart", which he created on the show, was crowned the best catchphrase of 2017 and helped him earn endorsement deals before the show even ended. Park JiHoon got second place and was confirmed as a member of the upcoming group which was eventually named Wanna One.
Wanna One
The second season of "Produce 101", the first with male contestants, was very popular and therefore the debut group was highly anticipated. Once Wanna One debuted they gained instant fame and every song they released was a hit. They were such a popular group that they ranked second on the 'Forbes Korea Power Celebrity List' and they became the third Korean group to sell more than a million copies of their debut album.
Thanks to their hard work and their dedicated fans, all the members of Wanna One retained memorable in the entertainment industry. This was beneficial to their careers after the group disbanded in December 2018. Park JiHoon took advantage of the fame he earned while in Wanna One almost immediately by debuting as a solo singer.
Solo debut
Less than half a year after Wanna One's disbandment Park JiHoon made his solo debut with a fan meeting tour in February 2019. Then he released his first solo album "O-Clock" in March of 2019. The album won him first place on "Music Bank" less than a month after its release!
He released his second EP (extended play) '360' in December of 2019. He even came out with his own lightstick during the promotions for this comeback!
In May of 2020, Park JiHoon released his 3rd EP entitled "The W" which helped him land appearances on many popular radio shows like "SBS Cultwo Radio Show" and "Cool FM KBS Radio Show".
Return to dramas
In April of 2019, Park JiHoon made his long-awaited return to acting with the drama "Flower Crew: Joseon Marriage Agency" as the character Go YoungSoo. This was his first acting role since he was a child so it was highly anticipated. He did not disappoint as he was ranked the #1 drama cast hot topic for 8 consecutive weeks!
He then appeared in an online drama, that was a webtoon adaptation, entitled "Love Revolution". The drama got over 1 million views and was consistently #1 on the top viewed videos of the week.
Park JiHoon is currently starring in another webtoon adaptation drama called "At A Distance, Spring Is Green". It is a coming-of-age story about college students in their 20s. He plays the male lead who is a puppy-like character as he follows around his sunbae and develops their friendship. It is airing on KBS and is on its 9th episode out of 12.
Doesn't the role fit his image perfectly?
Park JiHoon has achieved many amazing feats in his celebrity career. He was in one of the most popular survival shows in Korea and one of the most successful boy groups in 2017. His acting career, which broke him into the entertainment industry, is on the rise. Park JiHoon is definitely a celebrity that will only continue to gain popularity so if you're not already his fan you should definitely consider it!
Do you like actor JiHoon or singer JiHoon? What is your favorite part of his career?
Let us know in the comments!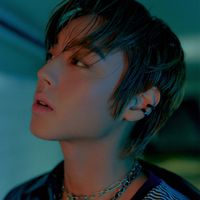 Became a fan of Park JiHoon
You can now view more their stories