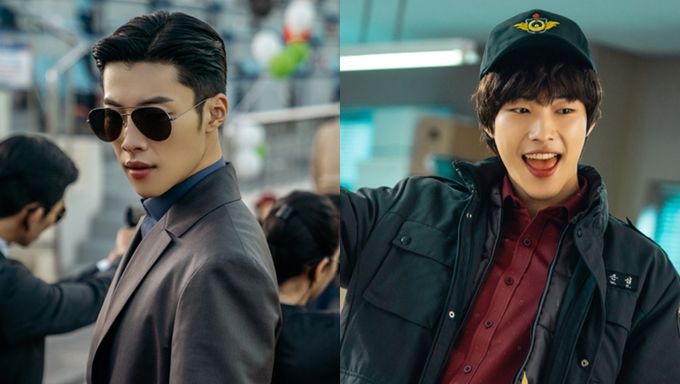 "Melting Hearts" series is back with a new actor to introduce. This week the spotlight is given to Woo DoHwan.
In the popular drama "The King: Eternal Monarch", Woo DoHwan is acting two characters with opposite charms. Needless to mention that he nails the two roles perfectly. His two characters are charming and it is hard to decide which one is the most appealing.
Many viewers have pointed out that they love his bromance with lead actor Lee MinHo (for more check our previous article here). Woo DoHwan has key characters in the drama and many are interested in their development throughout the story.
Here are his two characters.
One is Jo EunSeob a public service worker who is using satoori (local dialect). He is cute and bright with a lot of facial expressions. He likes to smile and interact with people. His styling is also adorable with curly hair with bangs and comfortable clothes.
Jo EunSeob is very different from Woo DoHwan's second role JoYoung.
JoYoung is the emperor's bodyguard and close friend. He is cold and serious. JoYoung is barely smiling and is very immersed in his job. His styling with waxed hair pulled on the back, dark-colored suits, sunglasses, and earpiece make him look even more charismatic.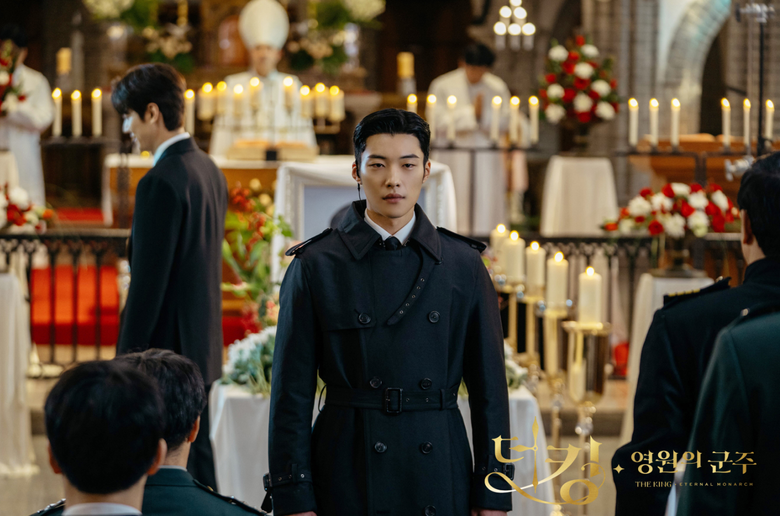 Jo EunSeob makes viewers laugh and smile while JoYoung makes us breathless by his aura.
Do you have a favorite Woo DoHwan's character in "The King: Eternal Monarch"? For who did you fall?
Who is your favorite Woo DoHwan's character in "The King: Eternal Monarch"?
※You can vote multiple times without sign in.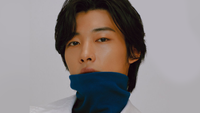 Became a fan of Woo DoHwan
You can now view more their stories